June 26: DEPENDENCY CASA PROGRAM – PRO BONO ATTORNEY TRAINING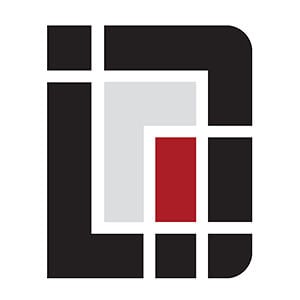 Join us on June 26 from 8:30 a.m. – 12:30 p.m. Light refreshments will be provided courtesy of Davis Wright Tremaine LLP (1201 Third Avenue, Suite 2200 Seattle, WA).
Speak Up For A Child: Be A Volunteer Lawyer For A Court Appointed Special Advocate
The Dependency CASA Program of King County Superior Court (CASA) seeks pro bono attorneys to represent CASA volunteers in litigation as they advocate for the needs and interests of children in foster care. CASA volunteers are ordinary people who care about kids and receive extensive training and supervision by court staff. After assignment to a case, the CASA volunteer then investigates the family situation, reviews documents and interviews everyone involved, including the child. They make reports to the Court, recommending what they believe is best for the child and providing information that will help the Court make an informed decision. CASA volunteers may be the only constant the child knows as he moves through the labyrinth of the child welfare system.
What Can You Do?
We need enthusiastic volunteer lawyers to represent CASA volunteers at trial. Each year there are hundreds of trials in King County to determine the outcomes for abused and neglected children. CASA volunteers have the best interests of the children in mind and need help advocating in Court. Your skills can help these children find safe, permanent homes where they can thrive. Dependency CASA Program legal staff will train you, match you to a CASA volunteer and case and provide you with assistance and consultation. You will develop your trial skills, become familiar with local judicial officers and gain confidence, ease and poise in court.
The CLE Will Cover:
We will cover the basics of Dependency Law (Chapter 13.34 RCW), preparing for and taking testimony from the CASA, cross-examining other witnesses, some common evidence problems and ethical issues that arise in representing CASA volunteers.
Please RSVP and Let Us Know You're Coming
3.5 CLE Credits pending (.75 Ethics)
Email tashamcgee@dwt.com to RSVP or for further information.